15

Apr
Good Indoor air quality? – why it's important
Good Indoor air quality? – why it's important
You might think that outdoor air is the only air that can be polluted/make you sick. What many people don't realize is that indoor air can be just as unhealthy, in fact humans spend about 80% of their days inside whether they are at work, or at home. Because you spend most of your days inside you are constantly breathing in toxic, stale, unclear air. Hence why its so important to monitor and address the air quality in your home. In this article the waterproofers at ACCL Waterproofing will go over the causes, signs, and prevention methods so you can avoid and monitor your indoor air quality.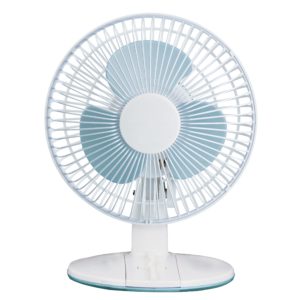 The main difference between outdoor and indoor air:
Unlike outdoor air, indoor air does not circulate continuously causing indoor air to trap and build up pollutants. This can become an uncomfortable indoor environment as well as cause illness.
Health Effects & Symptoms: 
Poor air quality can contribute to both short term and long-term health issues Short term symptoms include nose, eye, and throat irritation, dizziness, headaches, and nausea. While long prolonged exposure can lead to acute and chronic respiratory illnesses such as: lung cancer, asthma, pneumonia, hypertension, and pulmonary disease. Elderly and babies are more sensitive to air quality.
Pollutants:
There are various pollutants in the air that we breathe. Gas and repairable particulates in the air are the primary sources that contribute to poor air quality. Air quality can be a source of poor ventilation, poorly maintained HVAC systems, non-vented gas heaters, smoking, cleaning supplies etc.  The air we breath can be dominated by these unhealthy substances including mold spores and dust which can become as dangerous as carbon monoxide. Therefore, it is so important to test and monitor your air quality.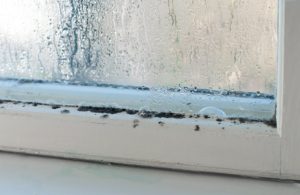 Testing & monitoring:
There are multiple different ways you can test the air quality of your home. Investing in an air filter/tester will help let you know if you have unhealthy levels of air pollutants in your home. As always if you are unsure you should hire a professional to do the testing for you as underlaying air quality issues can lead to mold.
Monitoring your home's hair quality will make sure that you and your household are healthy and safe as well as help detect serious underlying issues such as mold.
Don't Drown in a wet basement!
Rely On Wet Basement Waterproofing Experts in Toronto
If you've noticed foundation cracks, spots, water, mold, and mildew, don't ignore the signs or it could lead to more damage and possible health effects.
The basement waterproofing specialists at ACCL Waterproofing know how to repair your basement and foundation walls and keep moisture out of your basement. We would be pleased to develop a guaranteed solution to keep your basement dry!
Picking the right sump pump for you home/investment
Ensuring your basement is ready this thaw season
Waterproofing Ontario properties and real estate
Questions to ask your waterproofing contractor